It is (or should be) common knowledge that while the medium of gaming attracts many creative types, Life is Strange has an especially gifted community, with incredible fan art and cosplay being created as the game's most powerful moments enter and live on in the hearts of new and old fans alike.
So, it seemed apt to celebrate the Life is Strange: Arcadia Bay Collection launching on Nintendo Switch by blowing the conch of artistry and calling to arms gaming's most talented fans in the form of a fan art and cosplay contest!
The only downside of the whole lovely endeavor was facing the near-impossible task of choosing only twenty winners from such a truly fabulous volume of work. We (mostly) kept to our end of that bargain, but admittedly couldn't resist choosing a bonus winner, putting the total to twenty one winners!
(Note that no contributor has been left out, so all participants of each image are classed as winners, so the total of images below is slightly less than twenty one).
Find out more about the Life is Strange: Arcadia Bay Collection here
First up we have a fan art and cosplay hybrid by Erik Wuesthoff, realtra_cosplay as Max and omalleysteuerman as Chloe, paying homage to the Arcadia Bay Collection cover art!
Next up we have this lovely compilation of illustrations of Max and Chloe by Lyan! (Twitter: @meikolb_99)
Next we have this fun video of Beatriz de Novaes Monteiro (TikTok: @_trixdesign) and her brilliant Rachel Amber cosplay! Do you remember hearing this song ('Bros' by Wolf Alice) in Life is Strange: Before the Storm?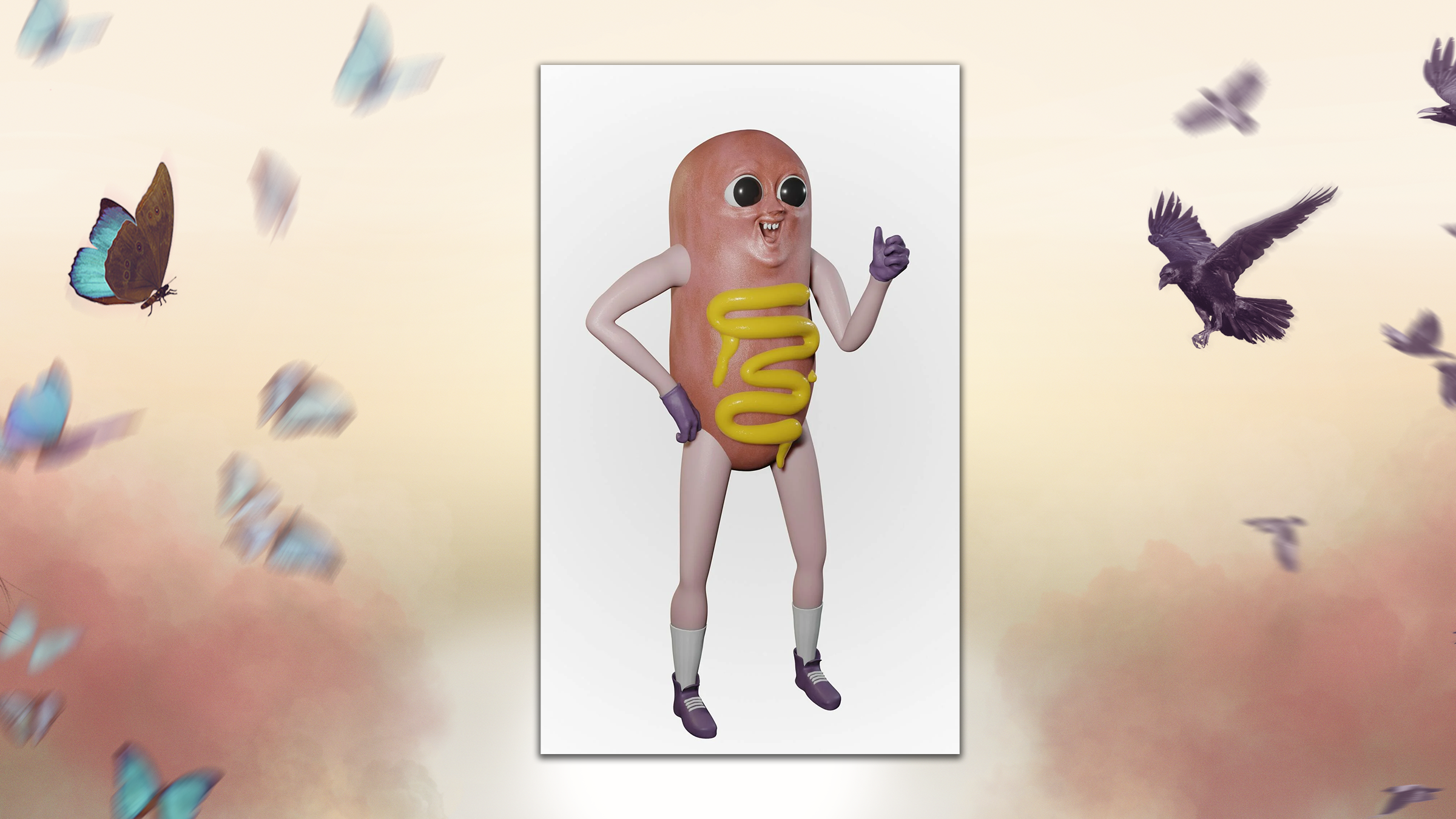 Next we have this wonderfully creepy 3D art of everybody's favourite food-based hero Hawt Dawg Man by Torbjörn Karlsson!
Next we have a brilliant Max Caulfield cosplay by Daniela Loaiza (Instagram: @ohmydanny), complete with missing posters for Rachel Amber, trademark polaroid camera and butterfly!
Next we have this beautiful animation of Chloe and Rachel in Rachel's room by Gem Clay (Twitter: @geminkz), perfectly capturing the atmosphere of the scene from the game.
They even shared a behind the scenes of the animation's creation!
Next up is this perfect cosplay of Kate Marsh (complete with rabbit Alice!) by Hayley Cross! (Instagram: @venusflytrapqueen)
Next we have this creative LEGO set piece of Max and Chloe's iconic scene walking hand in hand along the train tracks by William Hyland! (Twitter: @HylandWilliamC)
Next up is this disarmlingly cool interpretation of Max and Chloe by Rachel Renae Manangan! (Instagram: rachrenae_art)
Here we have a flawless Chloe Price cosplay by Madam Bella Cosplays (Twitter: @MasterCyclonis1), complete with missing poster for Rachel and a determined look to find her.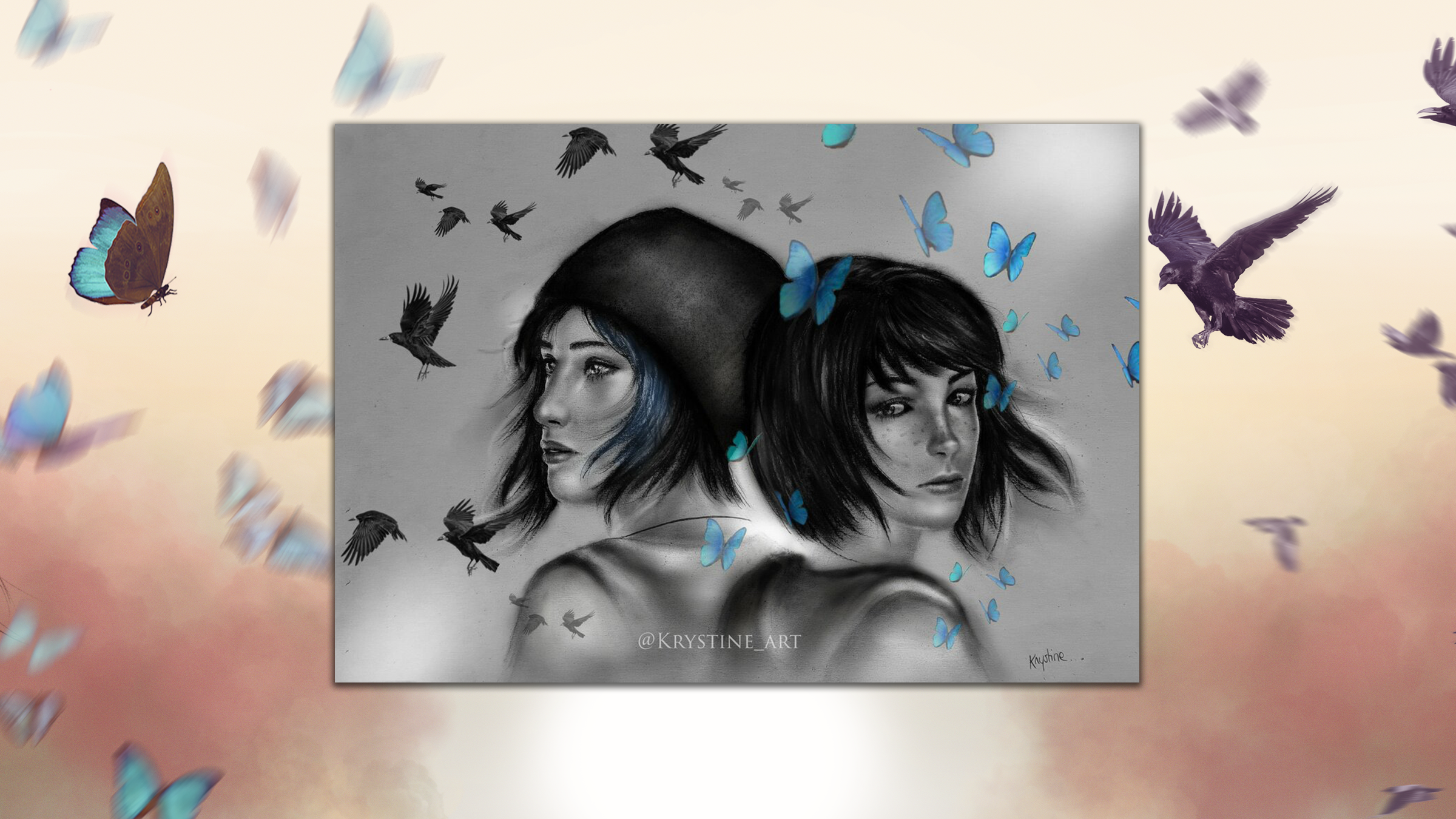 Next up is this striking illustration of Chloe and Max by Krystine! (@krystine_art)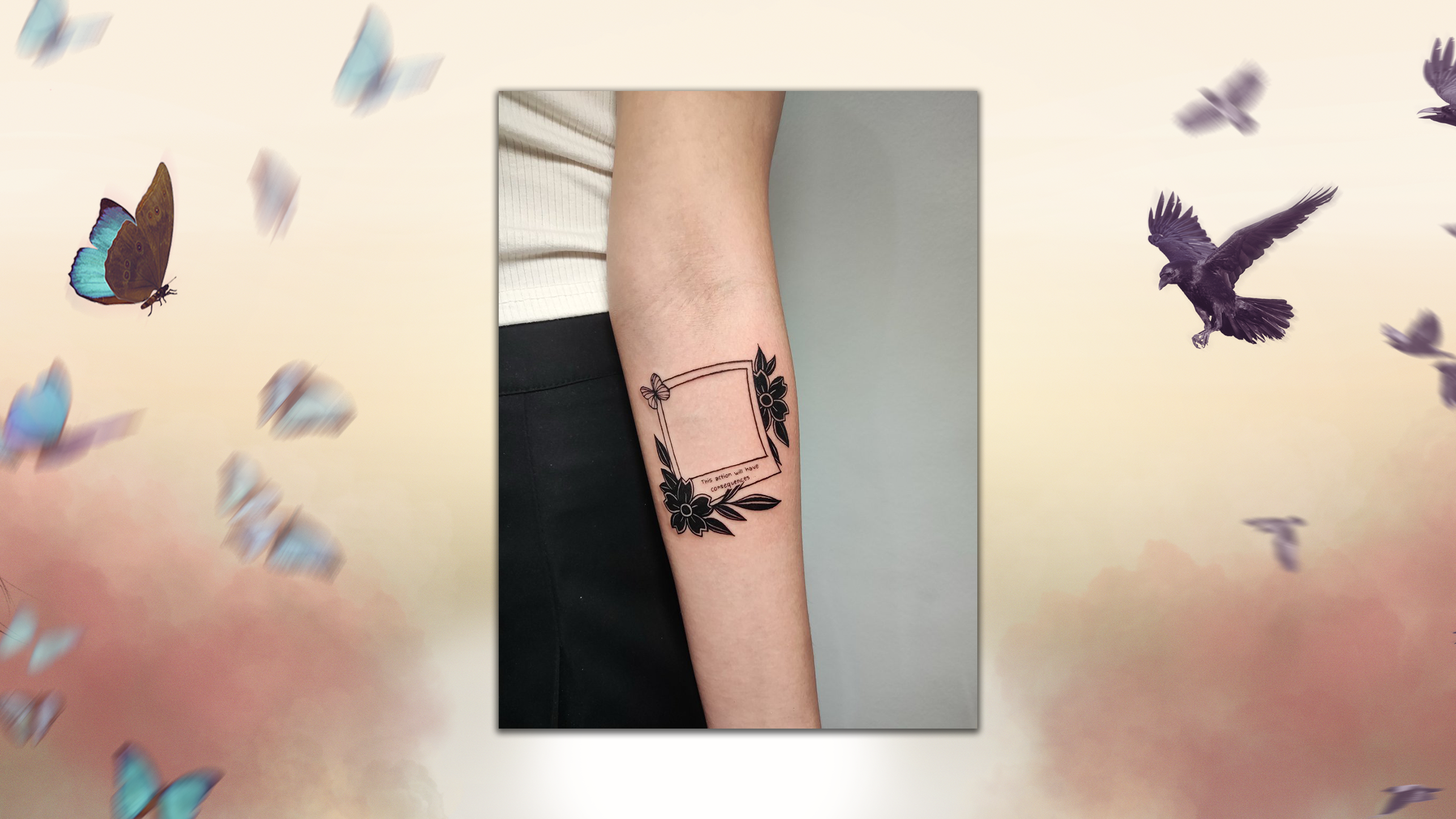 Next we have bee (Twitter: @beehaviourLIVE)'s tattoo featuring the iconic Life is Strange phrase 'This choice will have consequences' - echoing the important nature of choices both in-game, and in life itself.
The art never stops - as you can see below, it becomes a canvas for her friends to draw in too!
Next up is an incredibly adorable shot of Chloe and Max in Eevee and Pikachu onesies by Ezkimoh! (Twitter: @Ezkimoh_)
Next is an amazing real life recreation of Max and Chloe's train track walk by Prongs! (Instagram: @baebinm)
Next up is this creative image of Chloe and Max by Martina Unson! (Twitter/IG: Molly75908)
Next are some perfect cosplays of Chloe (Kristine Hughes) and Max! (Brandi Nichole)
Ready for the mosh pit, shaka brah? Last but by no means least, we have this rawkin' image by Malo! (Twitter: @todawon)!
We will be sharing some of the fantastic entries that didn't make the final twenty over the coming weeks and months on our social media channels!

From September 27th, experience two award-winning Life is Strange games on Nintendo Switch for the very first time - Rewind time with Max Caulfield and uncover the secrets of Arcadia Bay alongside Chloe Price. Meet an unforgettable cast of characters across two gripping stories – with remastered visuals and upgraded animations, including all console updates and optimized for the Nintendo Switch.